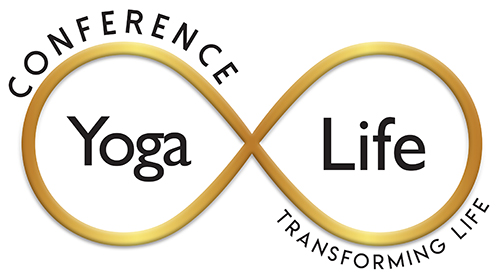 Yoga Life Conference is a global event, welcoming people from every discipline and culture who seek a deeper understanding of self. We believe passionately that yoga & life are one and when lived as one you will enrich your physical, mental and emotional wellbeing while creating an uplifted spirit.
Yoga Life Conferences are design to bring holistic education to enhance the knowledge for self development and for growth of individual as a practitioner and a leader of holistic health. Conference is platform to share the authentic teaching of Yogiville Gurukul inspired from Yogi Ashokananda's teachings.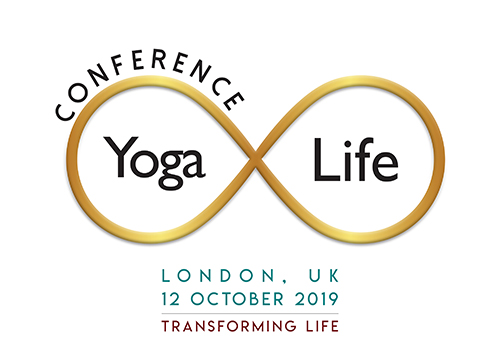 Yoga Life Conference UK, London 2019 will focus on enhancing wellbeing, with a breadth of content delivered via talks and physical practices. The Conference sessions will explore Yoga, Meditation, Ayurveda, Breath, Chanting and include a Motivational Keynote. Sessions guided by leaders who have been specifically invited to share their wisdom, experience and stories. Yogi Ashokananda will open the UK Conference with his teachings featured throughout the day.
When: 12 october 2019 | Where: London, 205 Warwick Rd, Kensington, London W14 8PU
Topics: Himalayan Hatha Yoga| Prana Kriya Yoga | ATMA Meditation | Neuroprana Wellness: Ayurveda and Life| Fascia | Yoga Nidra | The Art And Science Of Motivation And Inspiration | Physiology of the Breath | Laughter Yoga | Tai Chi: Introduction & Practice |Chanting
CLICK HERE TO SEE THE FULL SCHEDULE
Conference Leaders: (in this order, left to right) Yogi Ashokananda, Anthea Aireton-Downer, Hayden Barile, Hannah Moselhi, Michelle Rae, Angela Schroeder, Michael Yellop, Raj Patel, John Hickson